Your Spoken-English Success Starts Here.
Speak with clarity and confidence. Communicate as you intend. Accent Modification and Spoken-English Communication Skills for the Global Workplace Professional.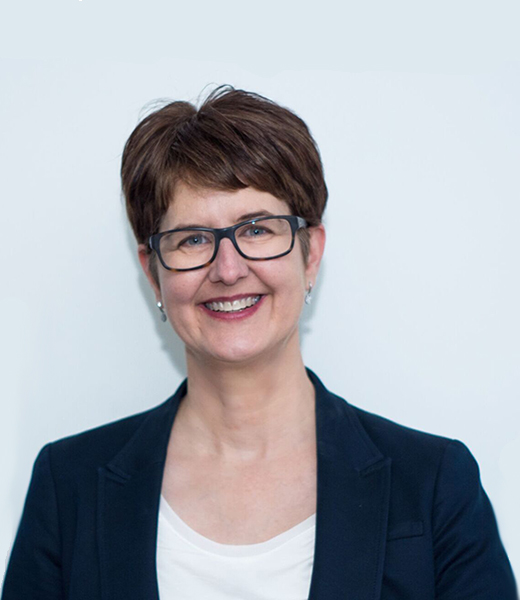 Sarah Gallant
Spoken-English Communication
Specialist & Coach
Your Spoken-English Success Starts Here.
Speech clarity creates confidence & connection in the global workplace. Based in Chicago, we provide accent modification & spoken-English communication training.
Sarah Gallant
Spoken-English Communication
Specialist & Coach
Clear is Smart. 
In today's global workplace, communicating effectively in spoken English helps you to accomplish your goals more efficiently.
Do any of the following sound familiar?
I'm a corporate executive or subject expert. I need to communicate with clarity and ease in meetings & presentations. 
I'm a corporate cross-functional team leader. Our local and remote teams need to communicate more efficiently during calls. 
I'm a training coordinator. I need to integrate a speech training component into a larger communication training program.
"I think CommuniClear's speech training program was very effective because it was based on clarity. It was structured to help me understand the most important things to focus on and you can see the strong and visible changes in my speech, especially in my presentations at work. I recommend this program if you want clear results."
"Sarah, it has been really wonderful working with you. Thank you for all the hard work and great results so far! Your work with our team members located in India and the U.S. has been stellar. I'm very happy that you will continue to provide your services for this upcoming year, and am looking forward to the new expansions to the program that we have discussed. Thanks Again!"
About Us
Our role is to help you to succeed in the global workplace. Because we dedicate 100% of our attention to spoken English, we are able to offer our finely-tuned ear to better serve you.
Trusted by: