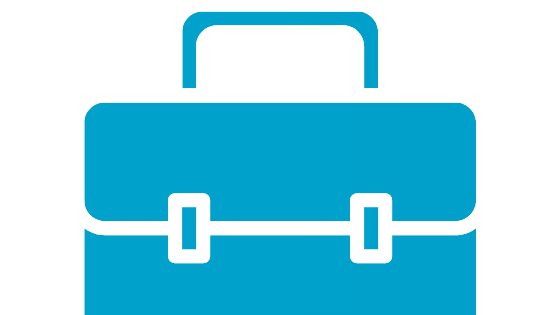 Here in the U.S., it's back to work time for many people. Back to meetings (in-person & virtual), webcasts, and presentations. Back to the global workplace where one's clear and controlled spoken English can help save time and build relationships.
Clear is Smart.
In today's global workplace, communicating clearly in spoken English with speakers of different language backgrounds has many benefits. It can help you and your team save time. You can earn a client's confidence and trust more efficiently. You are more likely to take an active role in meetings & discussions.
Need To Improve Your English Speaking Skills This Fall?
If you are a non-native English-speaking professional and have decided to concentrate on your spoken English over the next 3 months, I recommend that you do the following:
Assess & Ask Yourself, What Are My English Speaking Goals?
It's important to think through what your current needs and near-future objectives are. Accent reduction? American accent training? Core basic tips to simply adjust your spoken English? English pronunciation skills? Vocal presence in spoken English? A combination of the above?
Keep in mind that these goals can shift over time. At the moment, what is your priority goal?
Have the Right English Pronunciation & Accent Modification Resources
YouTube. Online materials. Paper books with CDs, DVDs, or an app. There's plenty out there. You want to use the right tools to keep you honest so that you stay on track. Sure, if you need help with better understanding how to produce a specific sound, there are some fantastic resources on YouTube.
I also recommend the following:
Find a specific training program that matches what you're looking for (Incidentally, my 6-week course starts next Thursday, Sept 20)
Download a good recording app. Below is a screenshot of what I use. It makes it easy to save, organize, and send audio files. Also, it's free.
Keep a log of what you do everyday when it comes to working on your English speaking skills goals. This helps to build a bit of momentum for the process of reaching your goals.
Carve Out Time To Focus On Your Spoken English
Try to commit to 15-20 minutes per day with active awareness & practice. I'm not a big fan of the method of only practicing with lists of words & phrases. There's a time and place for this, but I don't recommend spending your time only doing this. Concentrate on one or two speech features at a time and keep the practice varied and consistent.
If 7 days per week sounds a bit much, then commit to 5 days per week.
Practice With Others
Peer & professional trainer/coach support can help you stay committed with the process. And it is a process!
In addition, the process of giving and receiving feedback can be a very efficient way to learn how to adjust your spoken English for situations where clarity is critical.
When giving feedback, your English speaking brain is actively engaged with 100% concentrated attention. Engaged. Concentrated active attention.
When receiving feedback, you gain immediate insight on what you need to adjust. For example, if it's difficult for the listener to distinguish between the stressed and unstressed sounds, he or she may advise to concentrate on lengthening the stressed vowels more or on incorporating more pitch change.
I Can Help
If you're in Chicago, join us from September 20-October 25, on Thursdays from 6:00-8:00 pm. I'm keeping this group small so that each participant can get individualized attention. There are three slots available. Learn more>>
If you'd prefer to work 1-on-1 with me, click HERE to learn more or fill out the form below.